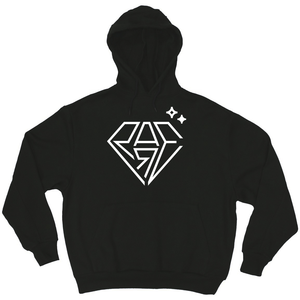 Forged under pressure. Our diamond design is a reminder of our struggle to become who we are. A reminder of our value and uniqueness.  
Black/White
Designed by Sydney Taylor.
Crafted in Windsor.
Made in Canada.
Made from a 50/50 poly/combed ringspun cotton blend. Giving it a soft and smooth finish.
Be a diamond! Diamonds are RARE!